CODIC - Knowledge Scapes
From the inside out: Evaluating new forms of knowledge work scenarios for CODIC. [Cover image by UNStudio for CODIC]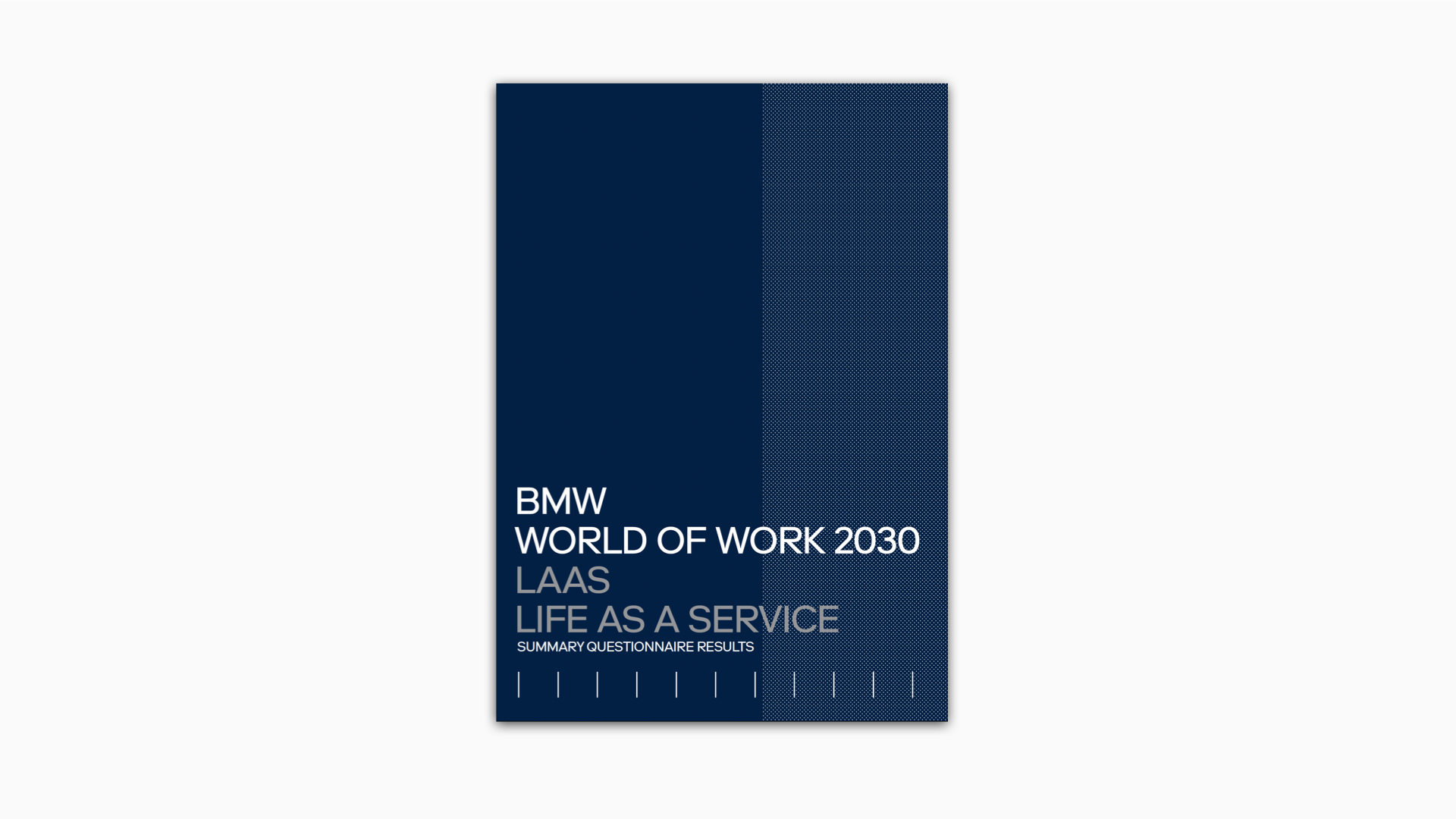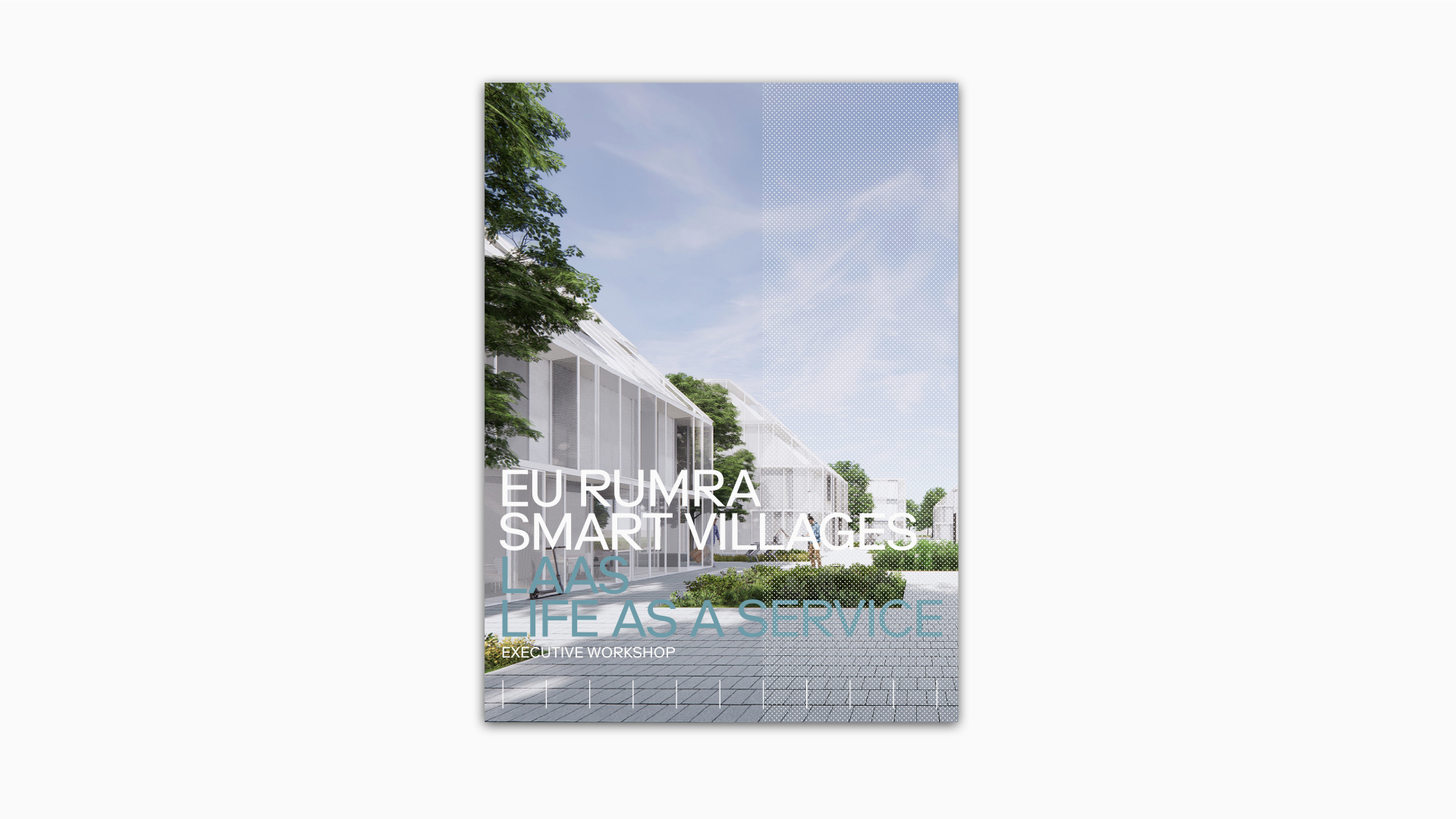 EU - Smart Villages
How can we improve the way we live together in a physical and digitised world of European villages?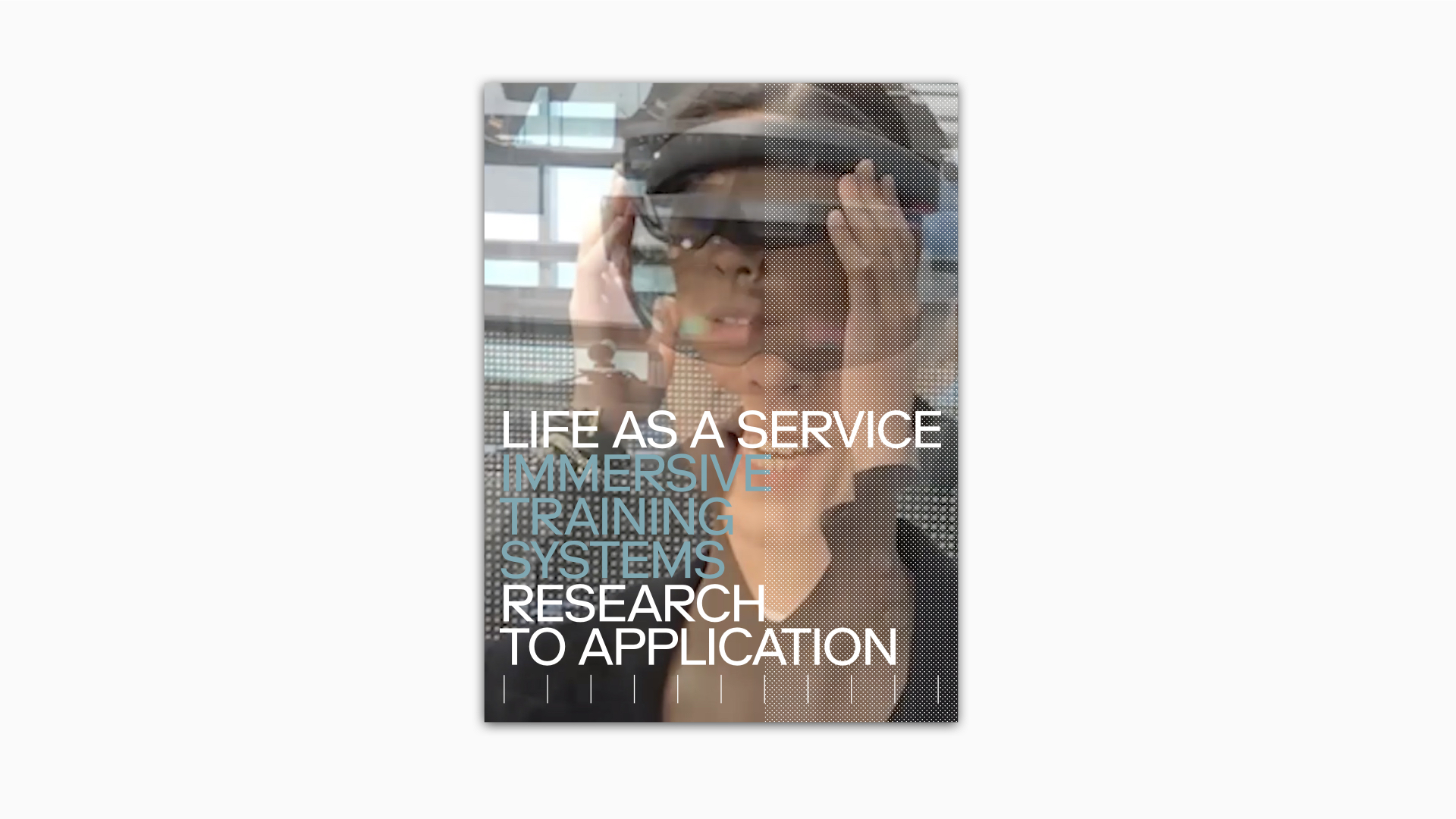 Hochtief - Immersive Training Systems
Augmenting human experience, interaction, perception, and learning with immersive trainings systems for Hochtief.

Get in touch