Environmental Balance


Designing Sustainable


Ecologies
Over the course of more than 20 years, Sonja Berthold and Dietmar Leyk have accumulated a body of work based on the objective of making sustainable spaces.

Our lifestyle choices and their effects on our natural and urban envi­ronments have become increasingly visible, raising issues of respon­sibility and sustainability. The effects manifest in rising average temperatures are culminating in frequent natural disasters as well as fast-rising sea levels. These effects have increased ecological awareness and placed environmental issues on every political agenda. This increas­ing awareness has led to an ecological turn, shifting the emphasis from the traditional linear economy, which focuses on a quick return on investments, to a circular economy, which focuses on long-term sustainable benefits. Operating in circular economies places the responsibility of sustainability on the designers of buildings and cities as well as on people and their behaviour.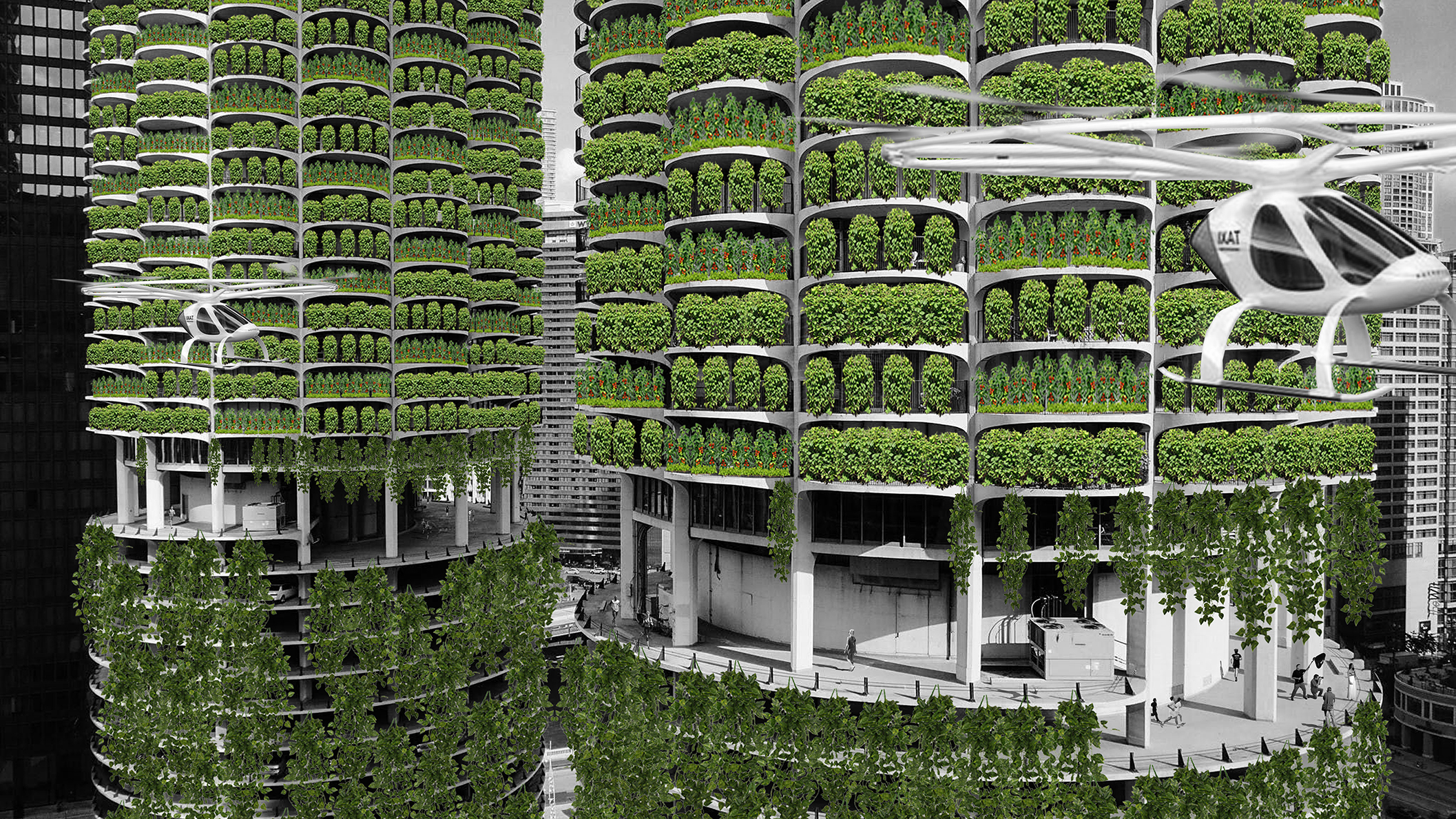 Our objective is to improve human life in the future. We believe we can make the world a better place and have a significant social impact by designing the places where we live (cities and other urbanised areas) and how we live (our daily routines) to support, develop, and enrich human activities and lives.

Within our network and community, we build an appetite to explore – which is a precondition for the sustainable innovation of form, materials, daylight, land use, wellbeing, environmental systems, mobility and connectivity, and many other aspects of architectural and urban design – with just what is required and nothing more so that the eye can feel as comfortable as the body feels.








︎